B&B Le Tortore -Matzaccara
Services: Rooms & Breakfasts
Position: Matzaccara
Kind of Accommodation: Bed & Breakfast
The Bed & Breakfast Le Tortore is located in the village of Matzaccara, 2 minutes far from Punta Trettu.
A cosy Bed & Breakfast very close to the spot, offering both double bedrooms and family bedrooms. From 1 to 5 bed places and panoramic view. Breakfasts are fresh and plentiful, prepared every morning by Barbara – the owner – who will welcome you in the warmest way possible. 
It is the best accommodation for people looking for a comfortable and close structure, without spending too much.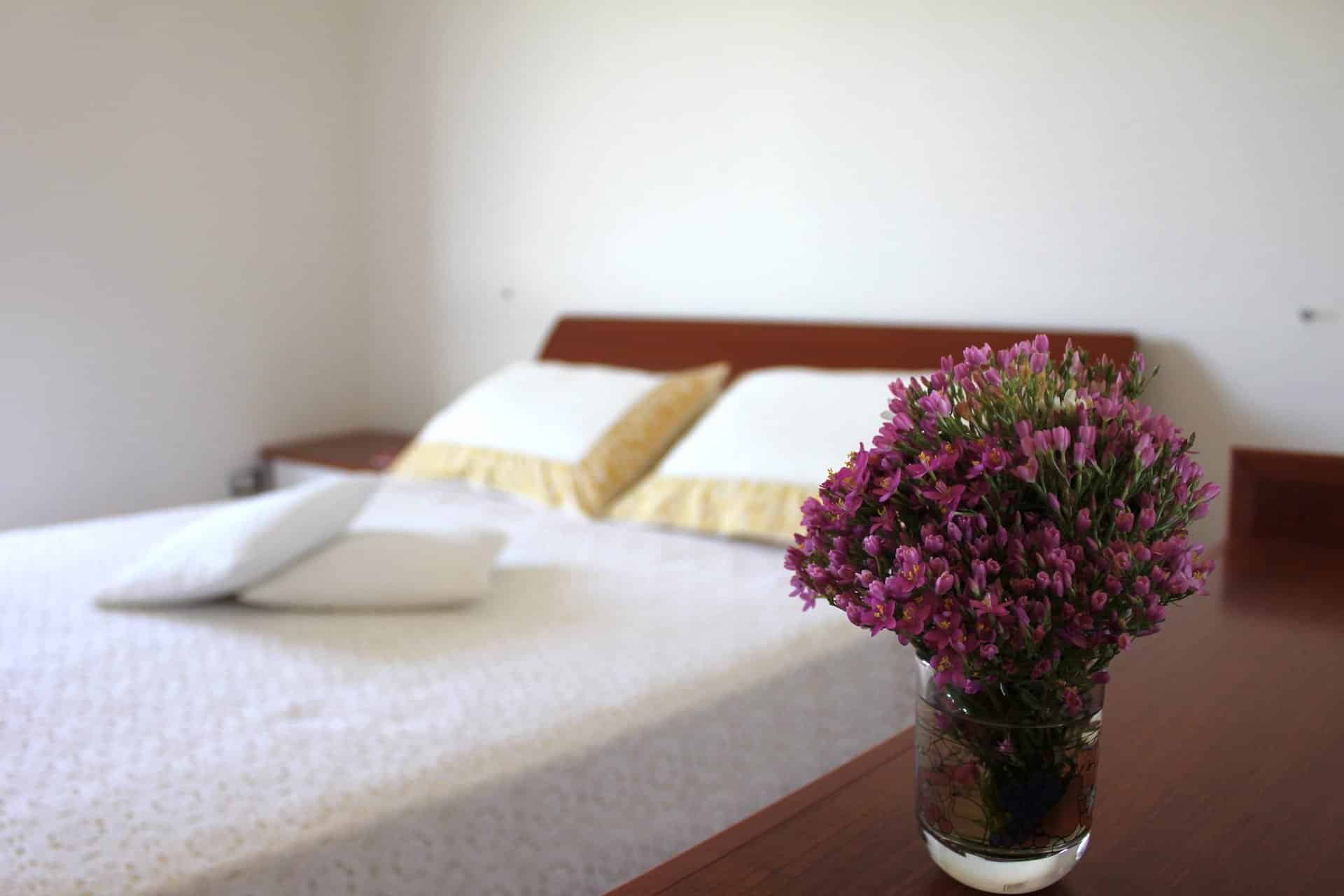 Double Bedroom:
The double bedroom offers 2 bed places and the chance to add a baby cot. The balcony is spacious and oversees the bay. The bathroom is private with shower and bath.
Family Bedroom:
The family bedroom offers from 1 to 5 bed places, can be used also as a double bedroom. The balcony is wide and panoramic, with sea view. The bathroom is located downstairs and shared with Barbara, the owner.